Cybelle Clements & Matt Johnson at Buffalo Gap
While scoping this venue in preparation for an upcoming show I met some more great local musicians.
I caught a great little concert at The Buffalo Gap in South West Portland last Saturday evening. Cybelle Clements and Matt Johnson were the headliners and they advertised their genre as Alt Country. The style is new to me, but I really enjoyed it. I really enjoyed Cybelle's voice and her backing band was first rate. There was standing room only in the Attic when Matt Johnson started the show and the crowd slowly thinned through the night as Cybelle's set pushed until well after midnight. I'm glad I stuck around for the end. A couple of those last songs, especially a U2 cover, turned out to be my favorite of the night!
I had arranged with Cybelle beforehand to photograph the event so no one seemed to mind too much as I wandered quietly around the room with my camera, trying not to block anyone's view for too long. I shot available light with three different lenses. Once I figured out the pattern of the changing color LED spots (the solid red was just a killer!) I had better luck getting acceptable exposures, even in the dark room.
For a bigger Facebook gallery of the concert click here.
Here are a few of my favorite shots.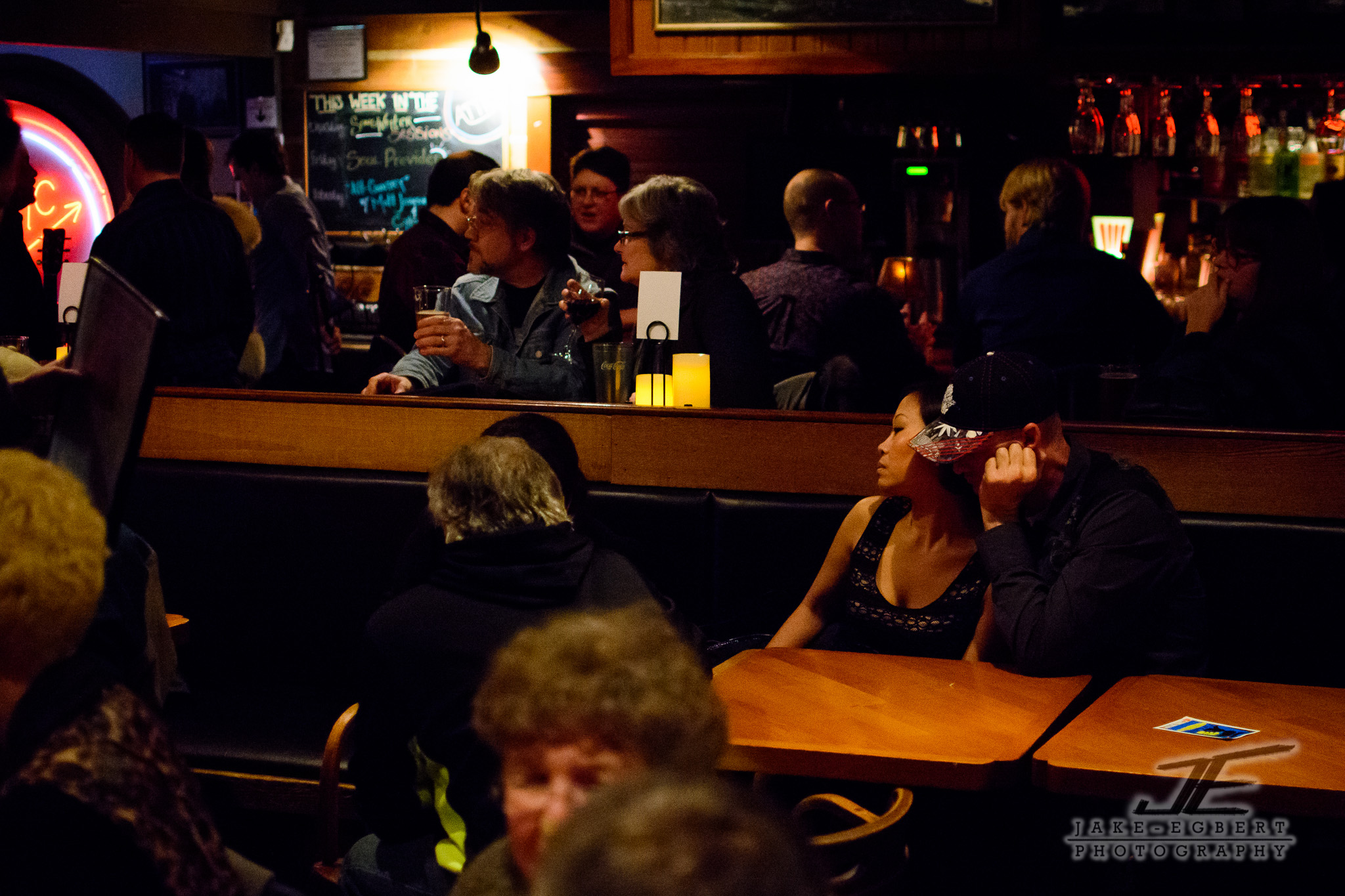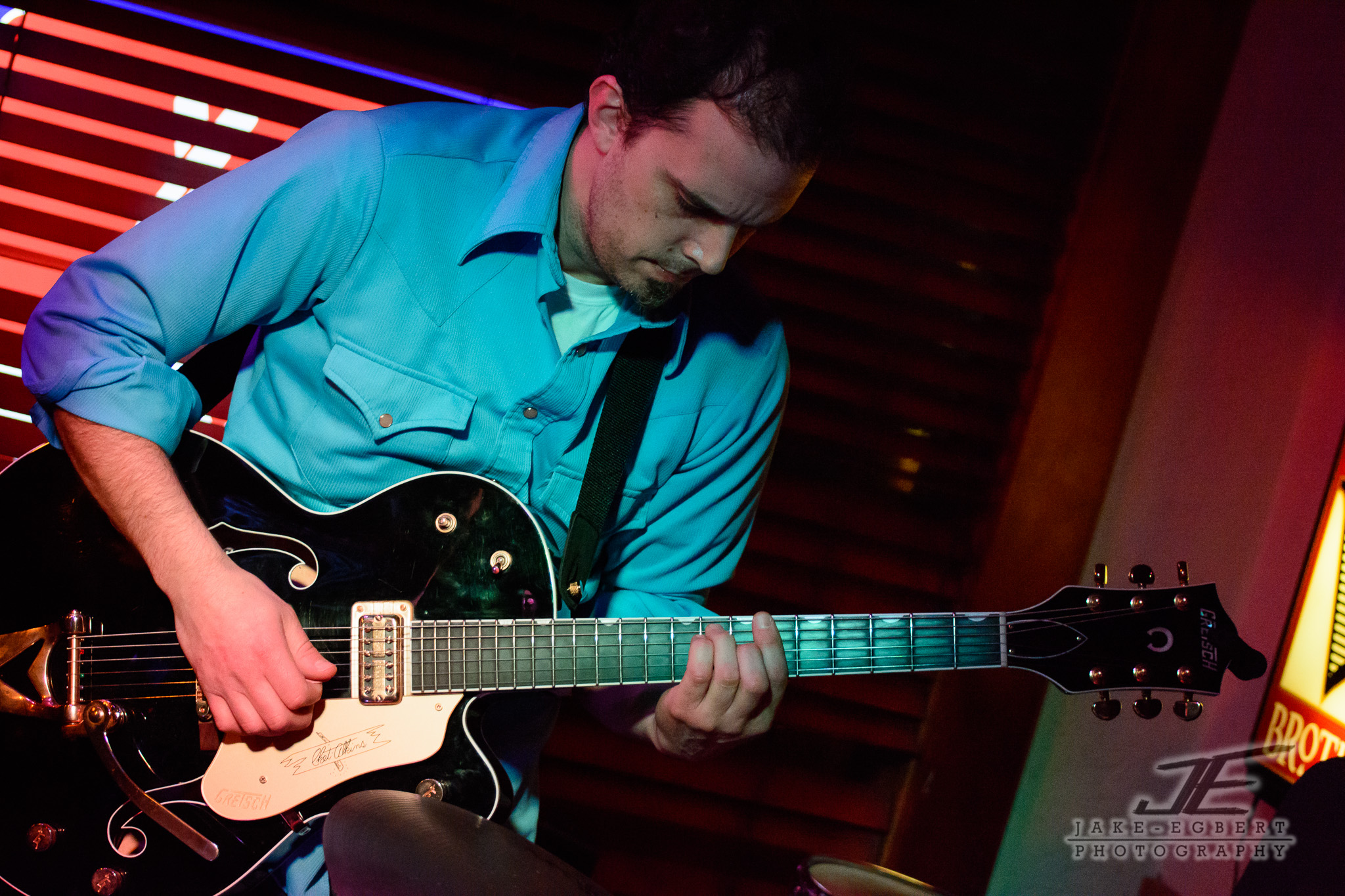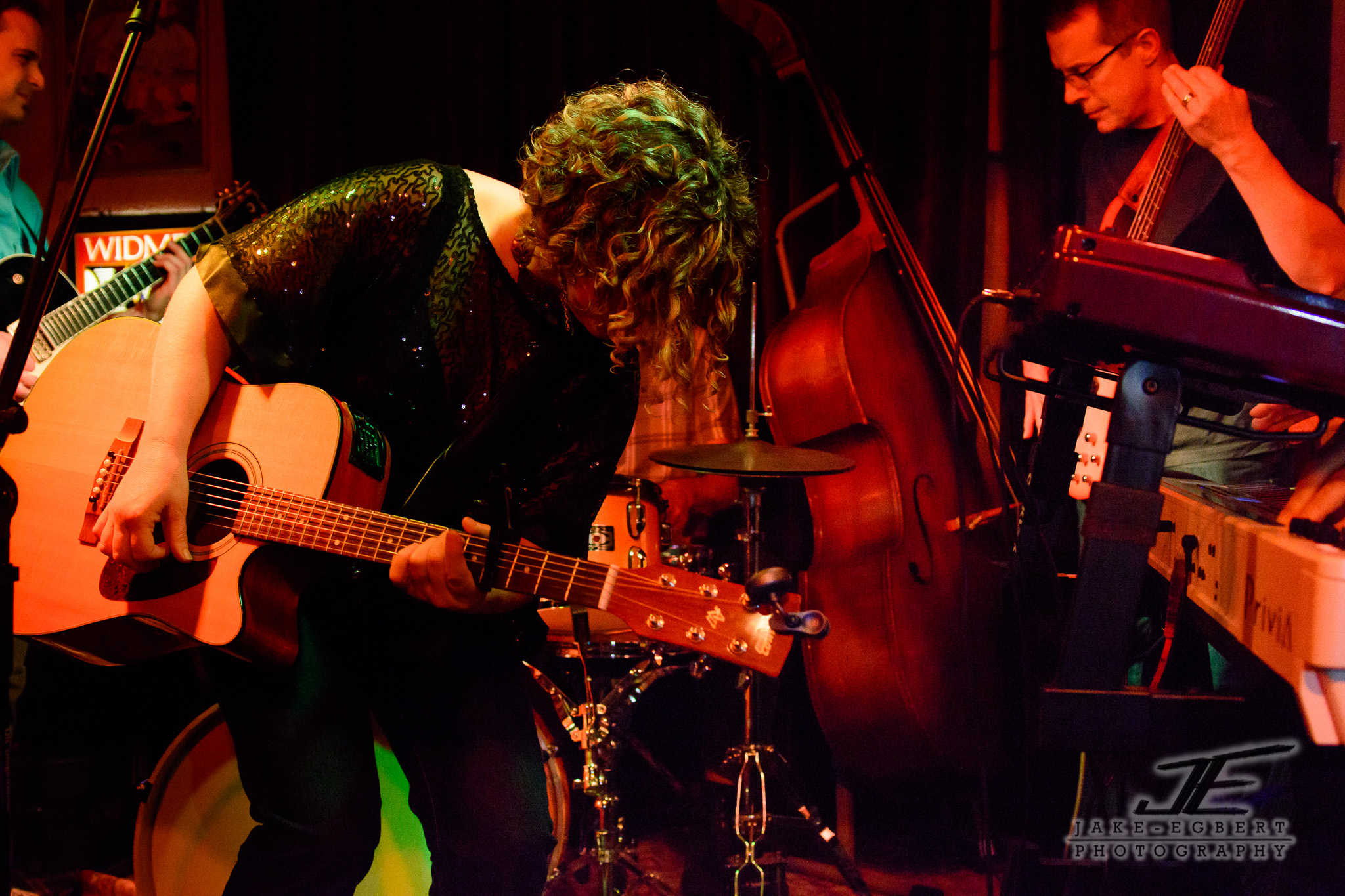 You can check out Cybelle's music at here page on Soundcloud, though lamentably that U2 cover I liked so much is not here...